The Dominican Centre for Interfaith, Ministry, Education and Research (CIMER) engages with communities of people of other faiths, and contributes to mutual understanding and social cohesiveness in Australian society.
We develop communities and make known the theological and other resources found in the Catholic and Christian tradition which support interfaith engagement.
We focus especially on women's role and participation in the religious faith traditions and women's contribution to building societies of peace, justice and care of creation.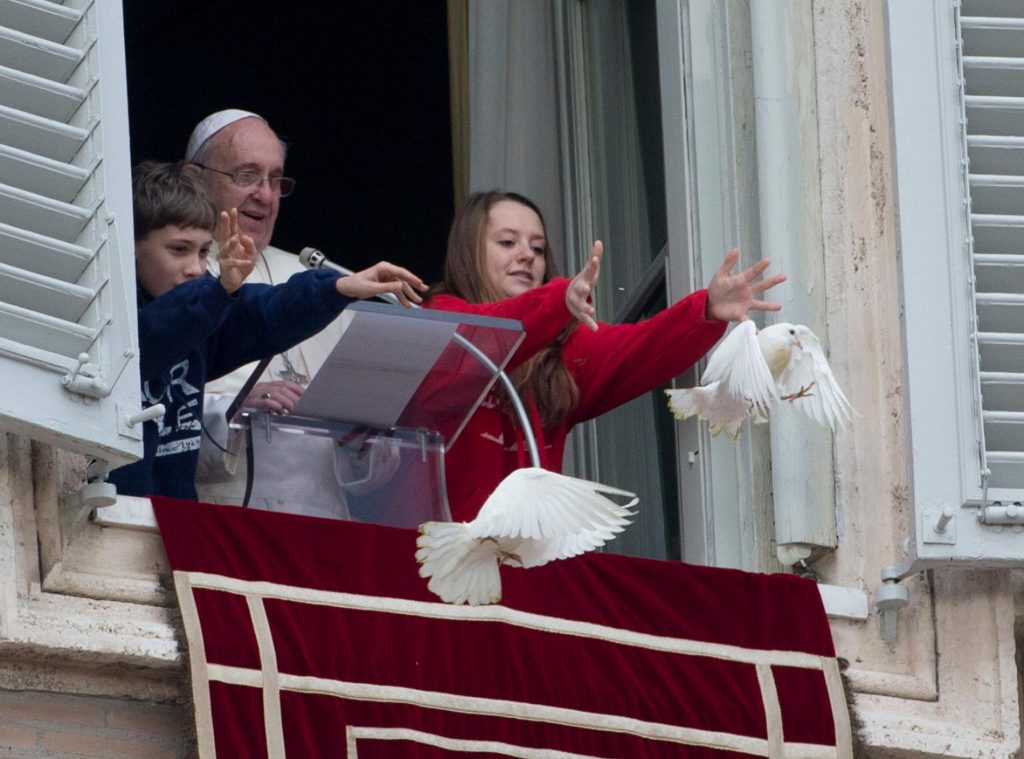 Dr Patricia (Trish) Madigan OP is Executive Director of the Dominican Centre for Interfaith Ministry Education and Research (CIMER).  She was formerly Director of the Commission for Ecumenical and Interfaith Relations in the Catholic Diocese of Broken Bay (2003 – 2013), and the Catholic Archdiocese of Sydney (1997 – 2003).
Trish is a foundation member of the Women's Interfaith Network (WIN) in Sydney and a Christian representative on the Australian National Dialogue of Christians, Muslims and Jews (ANDCMJ), Australia's peak inter-religious body. Between 2004 and 2012 she was an Australian delegate at five regional inter-governmental conferences of the Asia-Pacific Regional Dialogue on Interfaith Cooperation for Peace and Harmony. In 2002 she participated in a Consultation of the Pontifical Council for Inter-Religious Dialogue for the Asian region held in Seoul, South Korea. She was a member of the Australian Catholic Bishops' Advisory Committee for Ecumenical and Interfaith Relations,  and from 2018-19 was Chair of the Council for Australian Catholic Women (CACW).
Trish has worked on intercultural research projects with Macquarie University Law School, the Australian Women's Coalition (AWC) and the Australian Human Rights Commission (AHRC), the Gϋlen Institute, and the Australian Catholic Bishops' Conference. She is the author of 2 books, and many book chapters and journal articles.
Curriculum Vitae
Recent publications
Research interests:
 interreligious relations in Australia;
religions' engagement with modernity;
religion, gender and human rights;
women's religious and cultural history, especially in Christianity/Catholicism and Islam.